Hi and welcome to the Anway Washroom news page.  We will be posting company news, help and advice and also we will be trying to answer any popular questions that we get asked.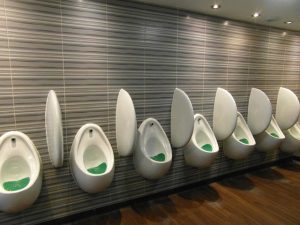 Feel free to contact us at any time here and we will get back to you.
Website design and SEO services by jask Media Ltd.